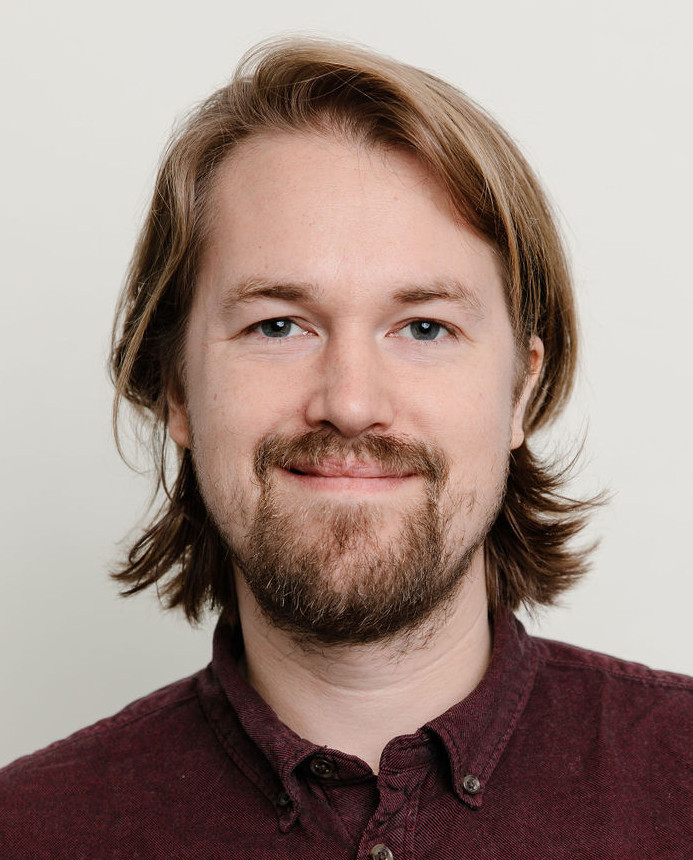 I'm Rasmus Bååth and, like most people, I'm many things:
A data scientist with an interest in statistical modeling, Bayesian statistics, and statistics education, but who's mostly worked with data munging, machine learning, and DataOps.
An engineering manager working with data teams over at Normative.io on helping companies estimate and reduce their CO2 emissions.
A big fan of the statistical programming environment R who, somewhat reluctantly, mostly works in Python.
An x-researcher with a PhD from Lund University Cognitive Science.
A serial buyer of novelty URLs where only groggbloggen.se (a Swedish drinks blog) and dopparedan.nu (a very Swedish countdown to Christmas eve) have gone live, so far.
A

?

old man, living in Sweden. A father of

?

sons and a husband of

?

wife.
If you want to contact me you can do so via:
Everything published on my blog is licensed under a Creative Commons Attribution 4.0 International License.